AED 200.00 OFF
SPECIAL OFFER
Dubai Body 2018
RRP AED 295.00
Price: AED 95.00
You save AED 200.00 (67%)
Enjoy over 750 Buy One Get One Free & Discount offers
Spas, Salons, Beauty treatments, Medical & Dental clinics, Pool & Beach passes
Over 250 outlets across Dubai
More than AED 370,000 in savings
PLEASE CHOOSE 1 FREE ADD-ON FROM ABOVE
Member Benefits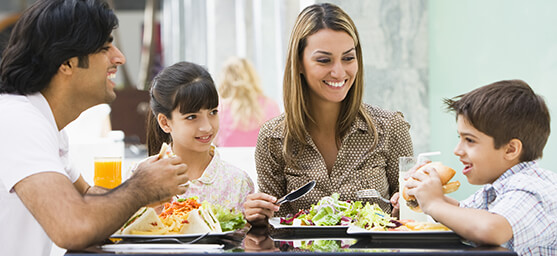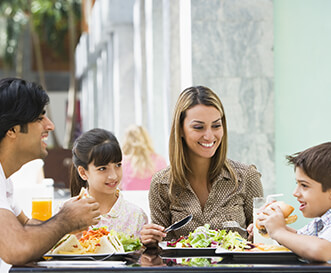 Monthly Offers
Exclusive access to special 2-for-1 and discount offers, including premium spa treatments, cosmetic procedures and more, every month.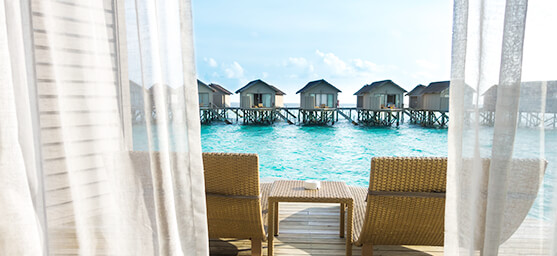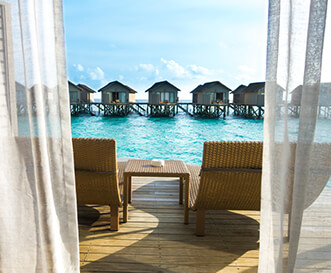 Travel Offers
Exclusive discounts at over 550,000 hotels, with our new getaways feature. Plus, more than 500 Buy One Night Get One Free offers with Hotels Worldwide.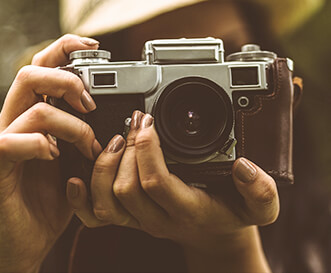 Rewards
Our brand new shopping platform with great prices and even more discounts when you use your Smiles.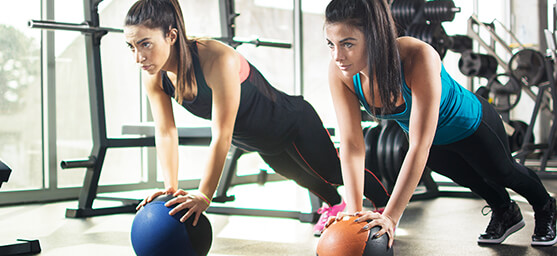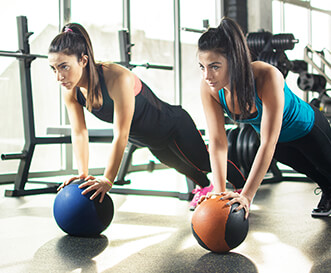 New Offers
Enjoy additional savings with new outlets added to your ENTERTAINER throughout the year.