EUR 15.45 OFF
SPECIAL OFFER
Malta 2018
FREE

 FOR A LIMITED TIME ONLY!
Cheers Malta 2018
RRP EUR 29.95
Price: EUR 14.50
You save EUR 15.45 (51%)
Enjoy over 1,200 Buy One Get One Free & Discount offers
Casual Dining, Cafes, Fine Dining, Attractions & Leisure, Beauty & Fitness, Fashion & Retail, Everyday Services
Over 760 outlets across Malta
More than EUR 115,000 in savings
PLEASE CHOOSE 1 FREE ADD-ON FROM ABOVE
Member Benefits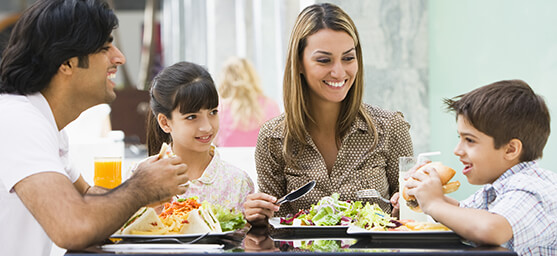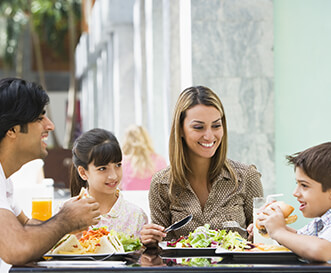 Monthly Offers
Exclusive access to special 2-for-1 and discount offers, including special menu items, beauty treatments and more.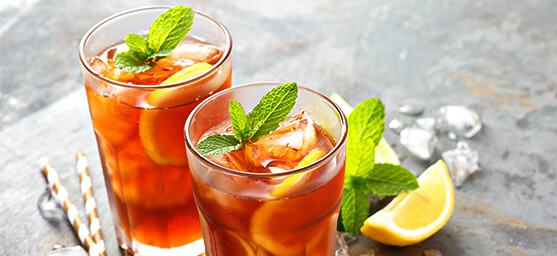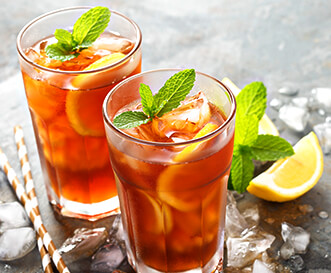 Cheers
Hundreds of 2-for-1 offers on drinks at the hottest bars, nightspots and restaurants.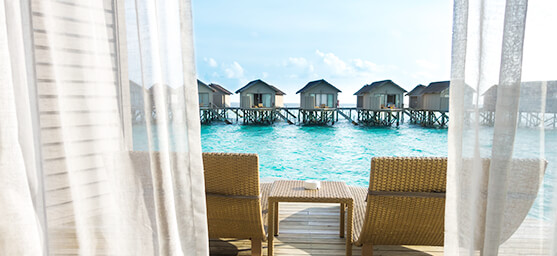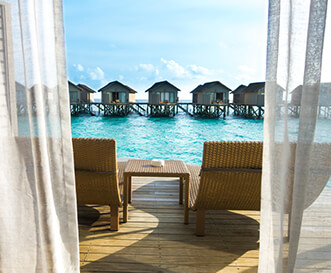 Travel Offers
Exclusive discounts at over 550,000 hotels, with our new getaways feature. Plus, more than 500 Buy One Night Get One Free offers with Hotels Worldwide.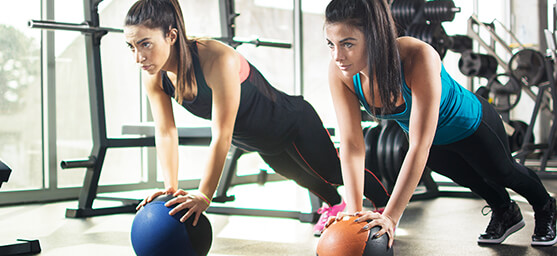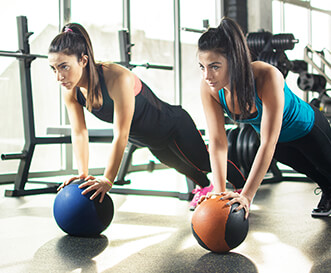 New Offers
Enjoy additional savings with new outlets added to your ENTERTAINER throughout the year.