Save more with our EARLY BIRD PRICE. Limited time offer.
The people's choice
Check out the most popular venues
How the
ENTERTAINER

works

It's so simple to use that all we need is a 50 second video to prove it.
Travel more.
Spend less.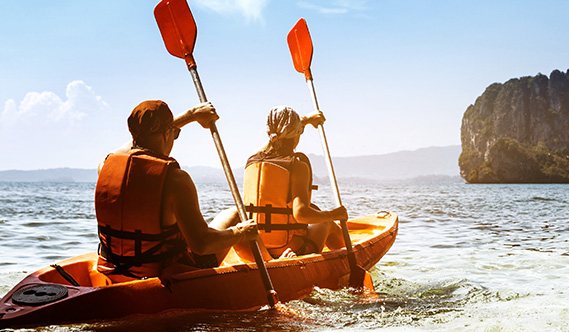 See the world with us. We've got great offers and deals here. Be warned though as you may want to quit your job, pack your bags and go.
LEARN MORE
The Entertainer Hub
Discover the hottest places in the UAE and get to know all of the different personalities that make up the heart and soul of our amazing community.